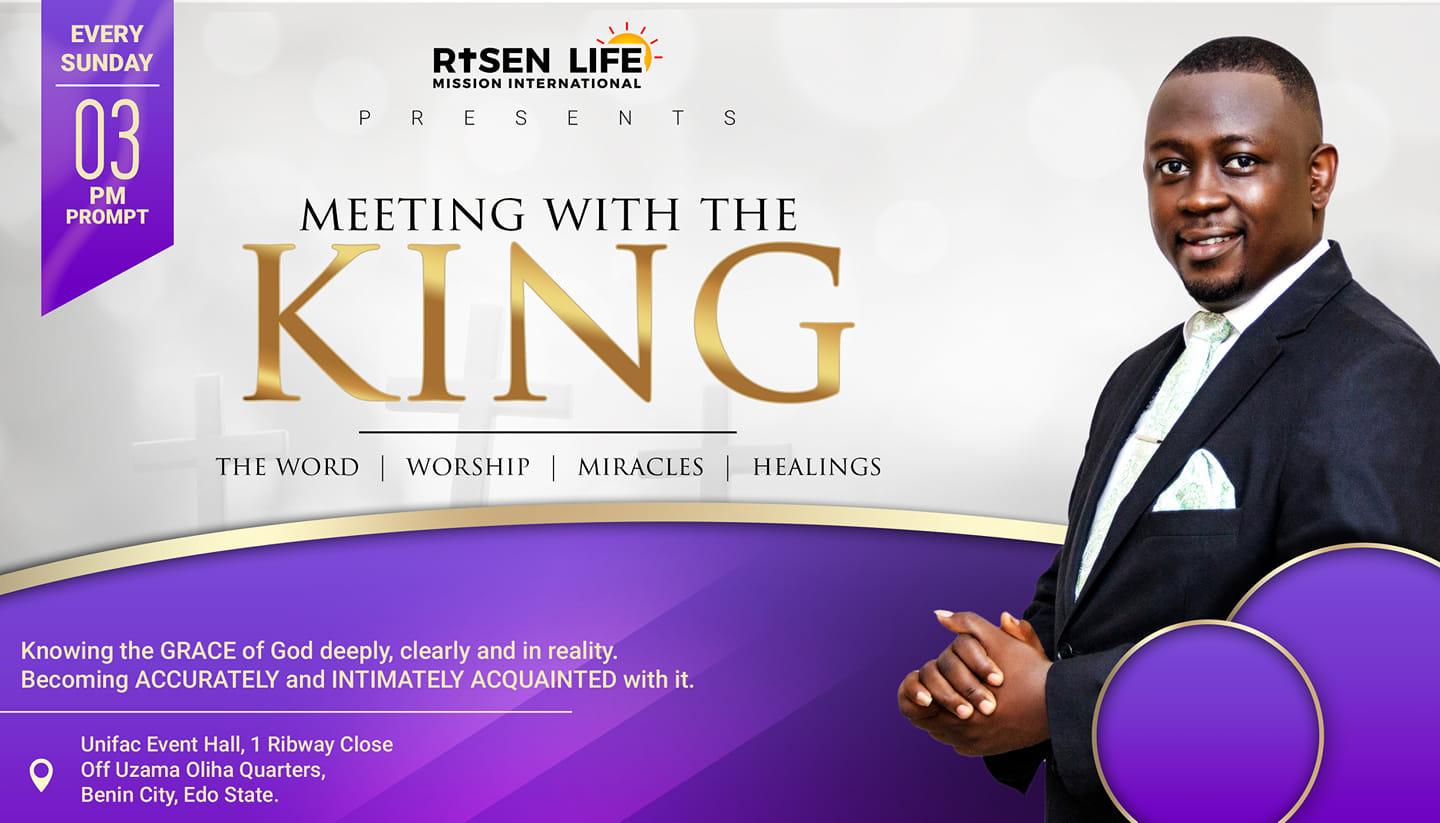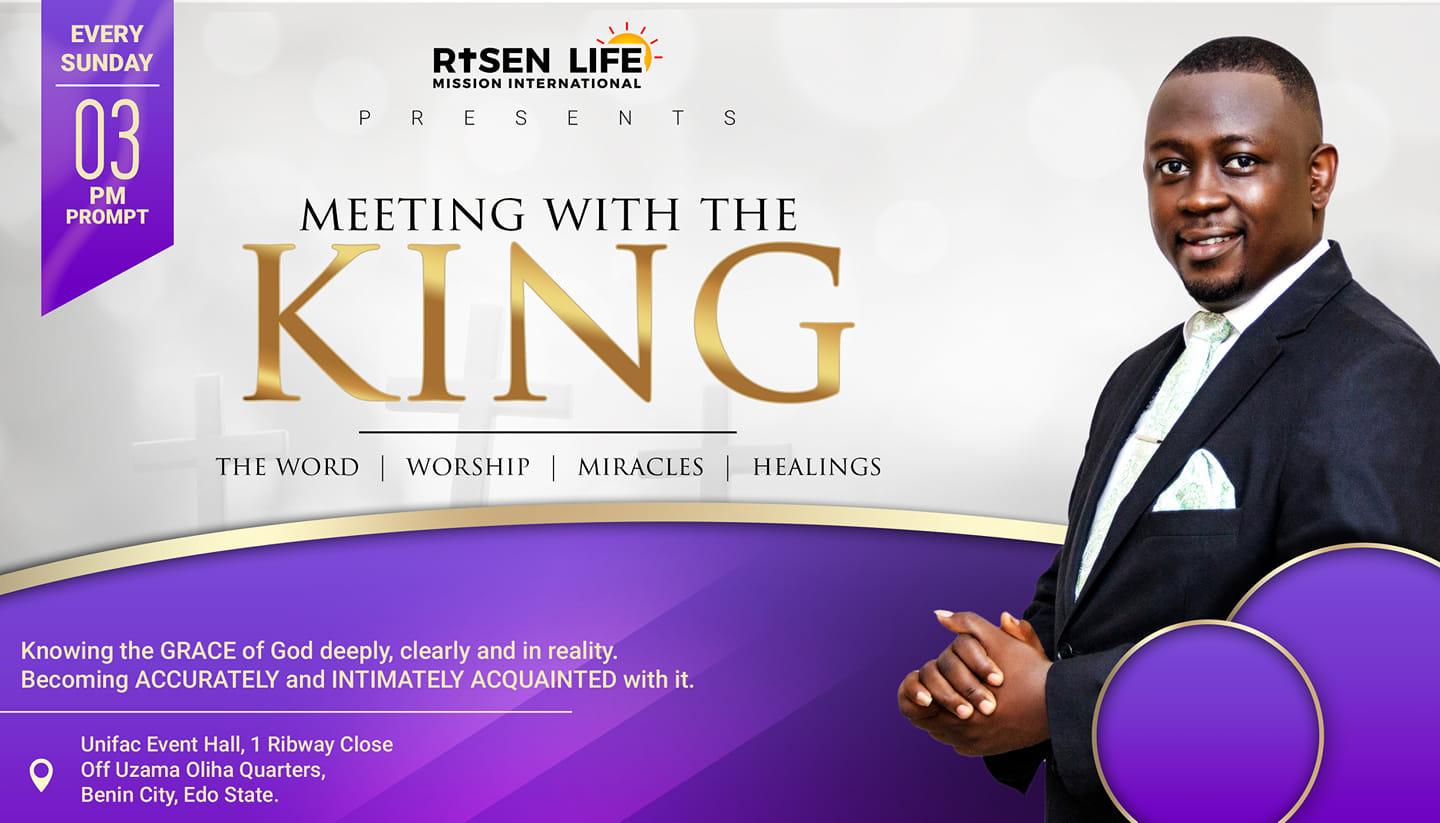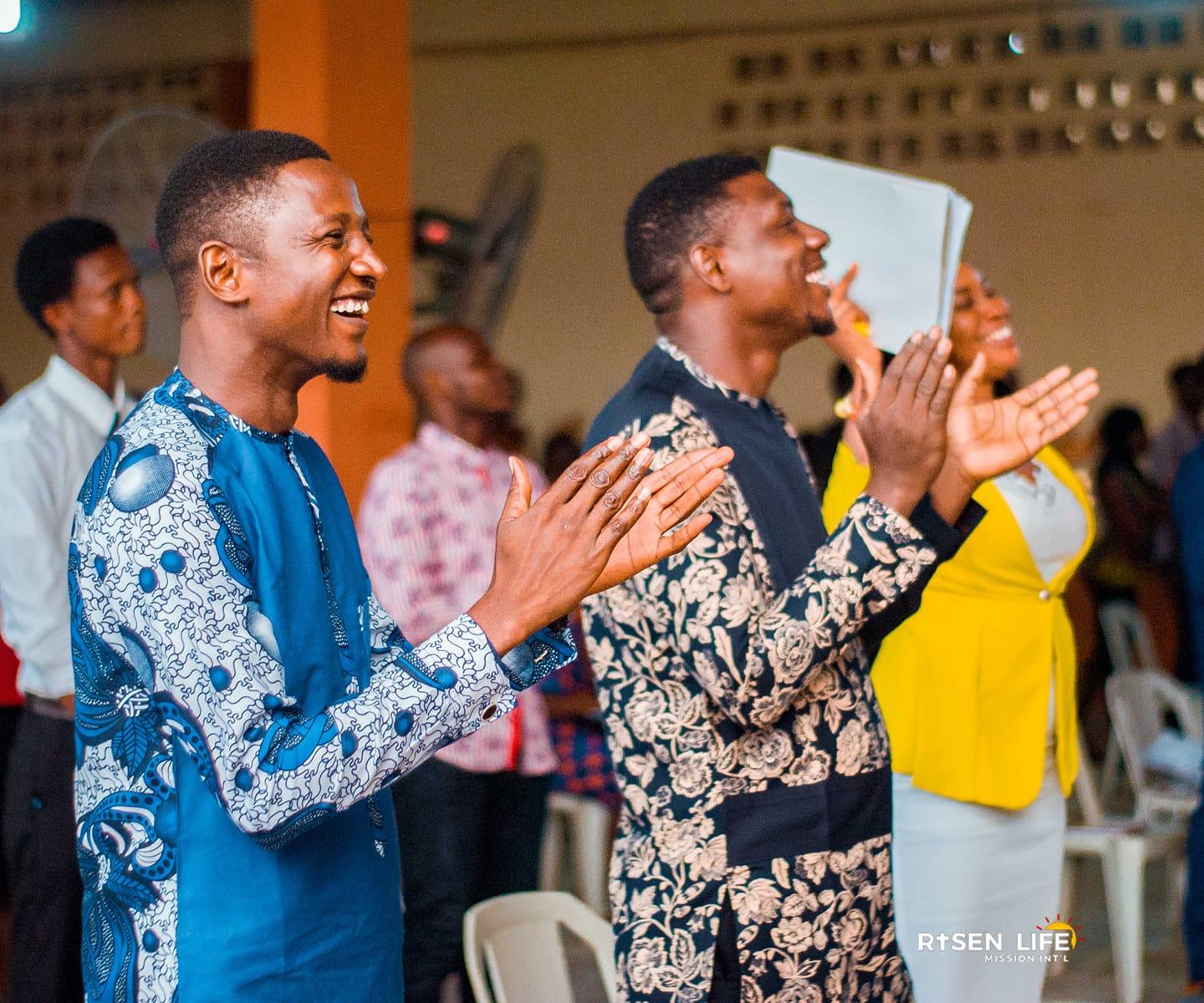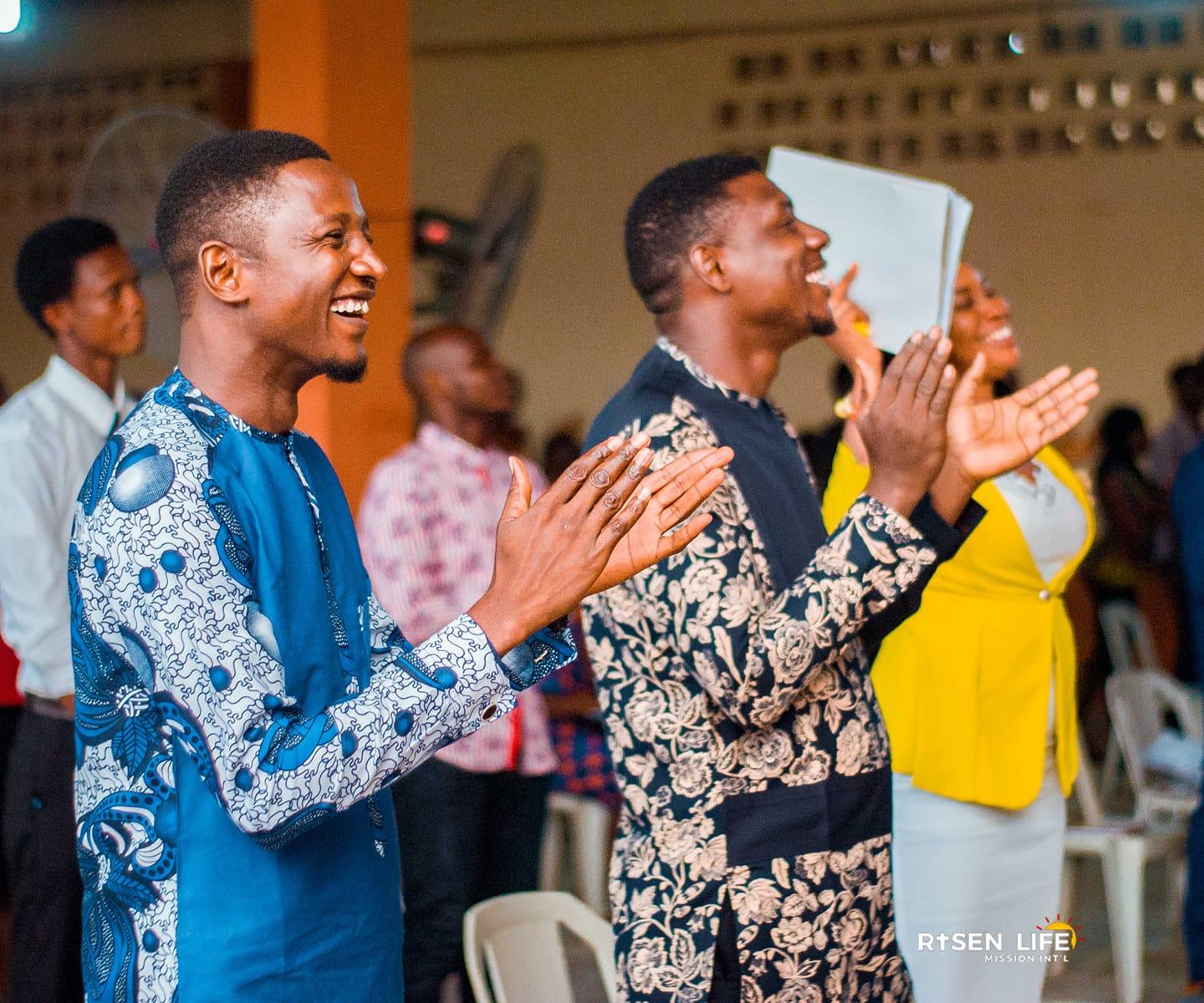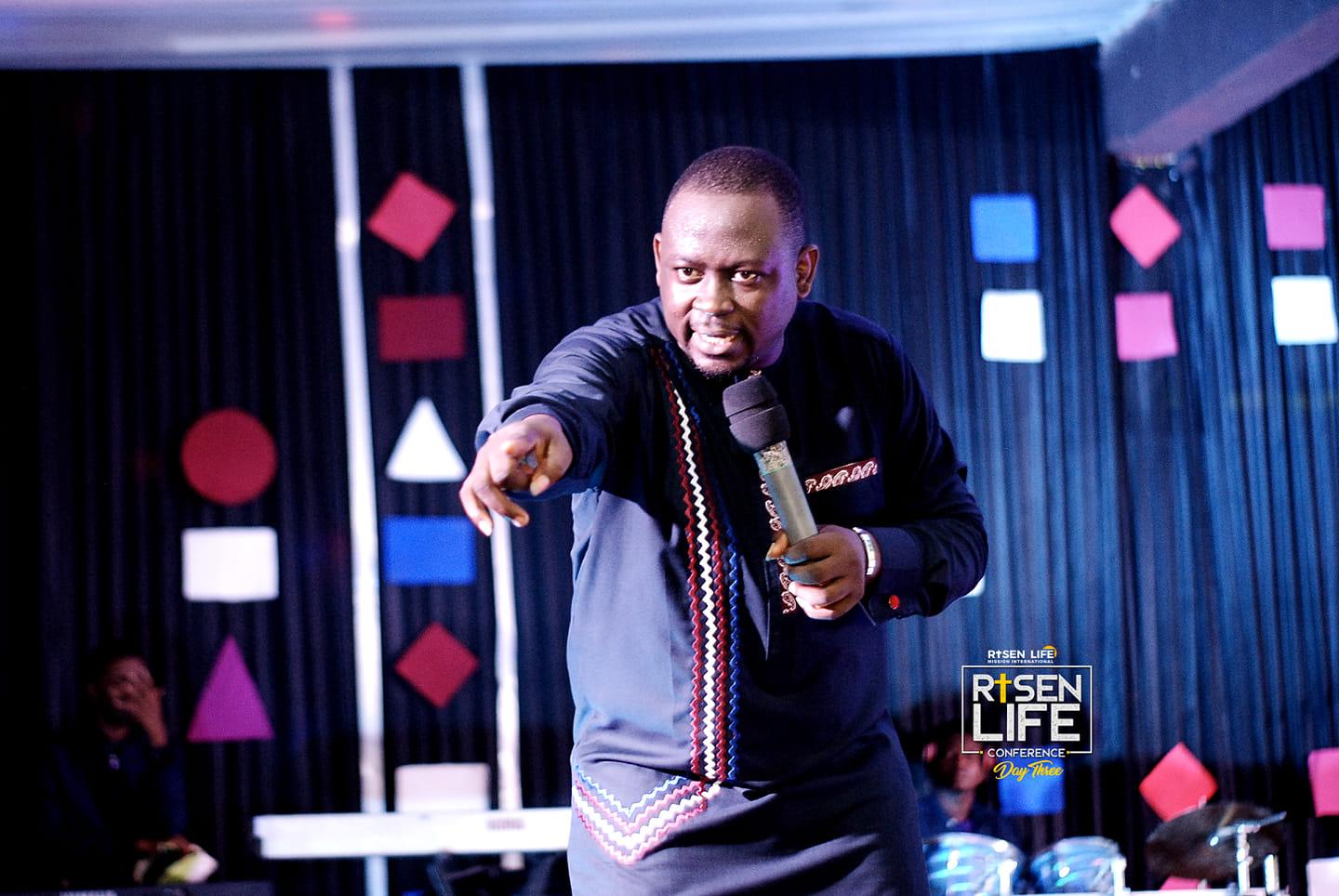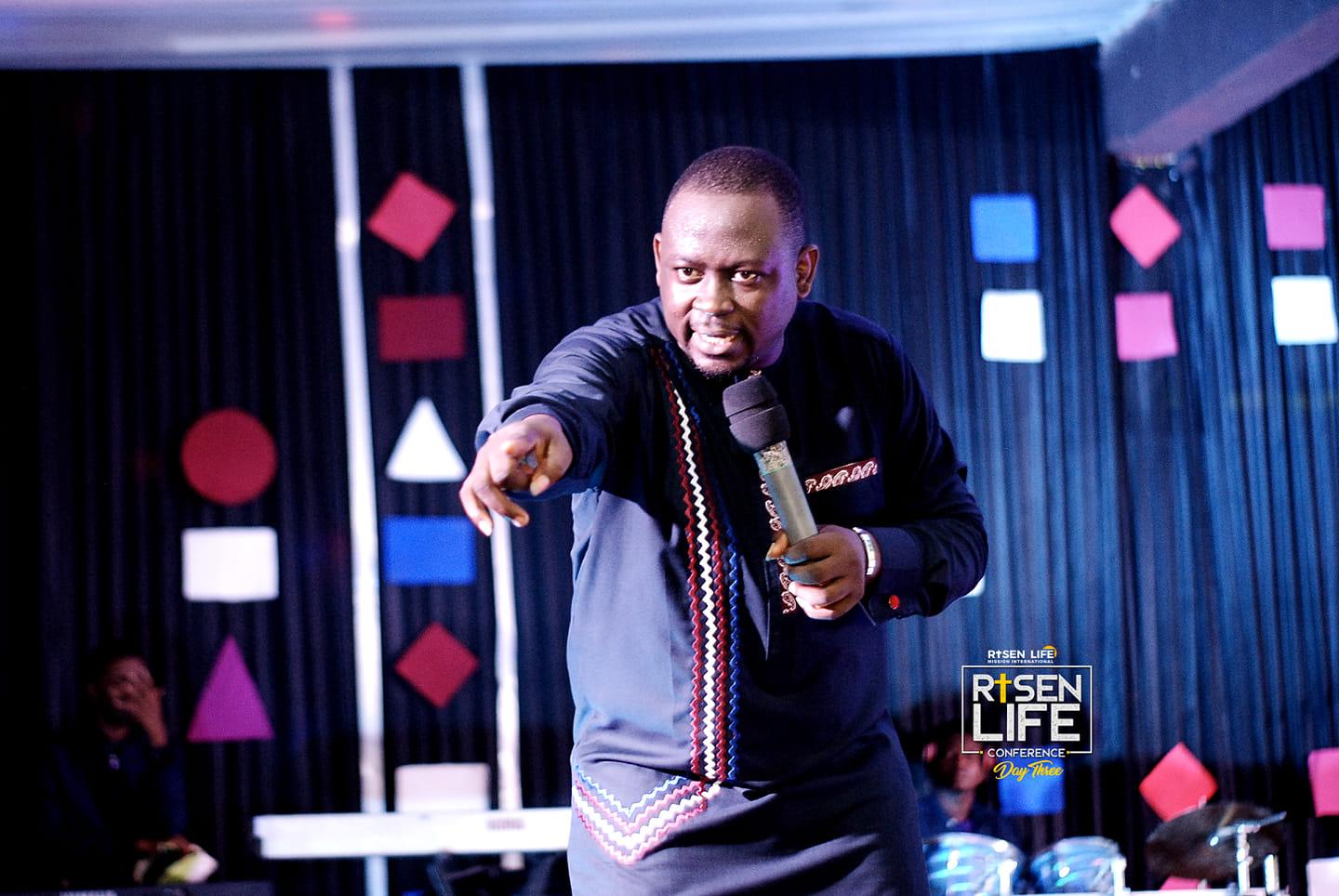 Joy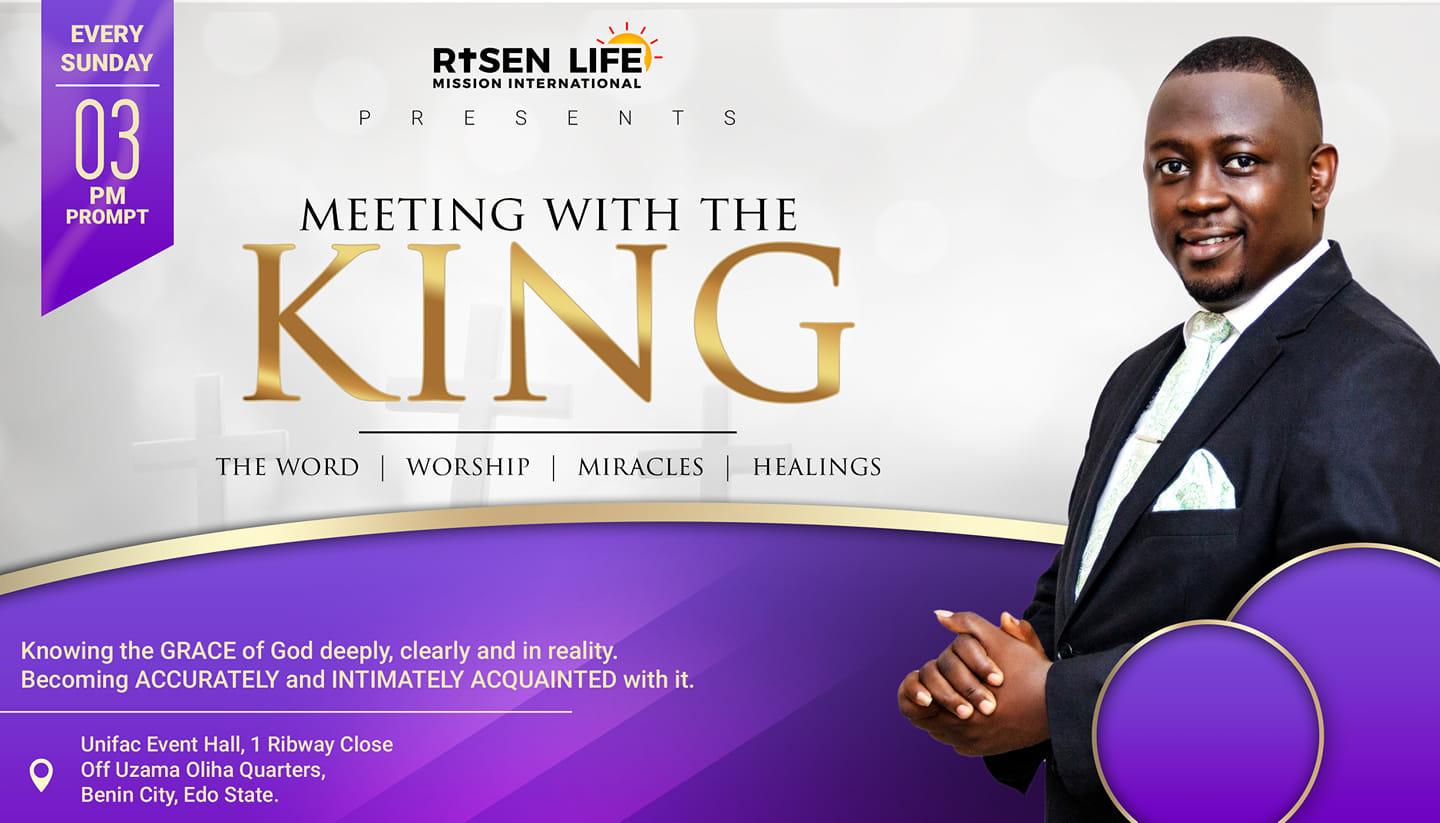 Joy
Worship
Joyy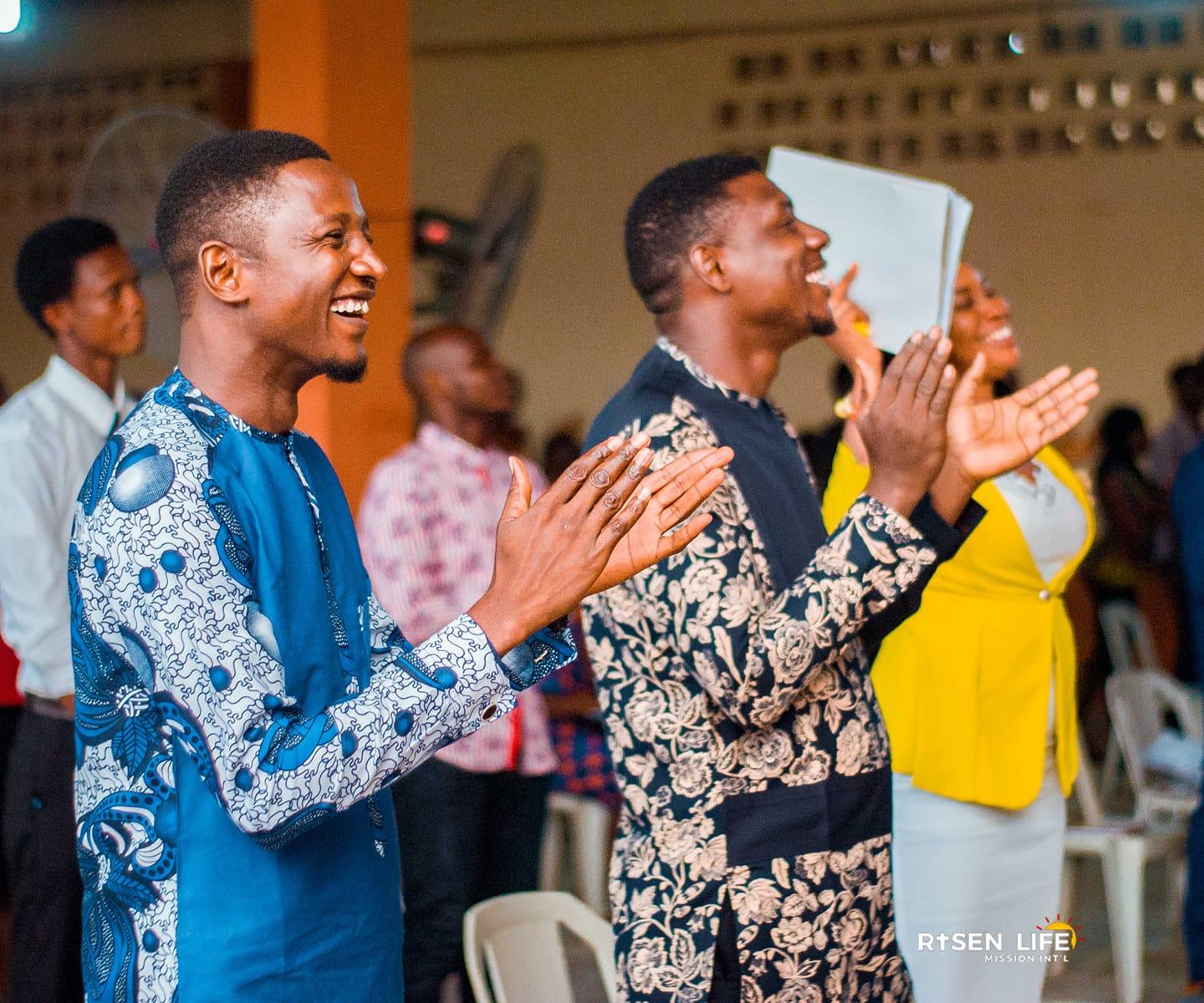 Full 2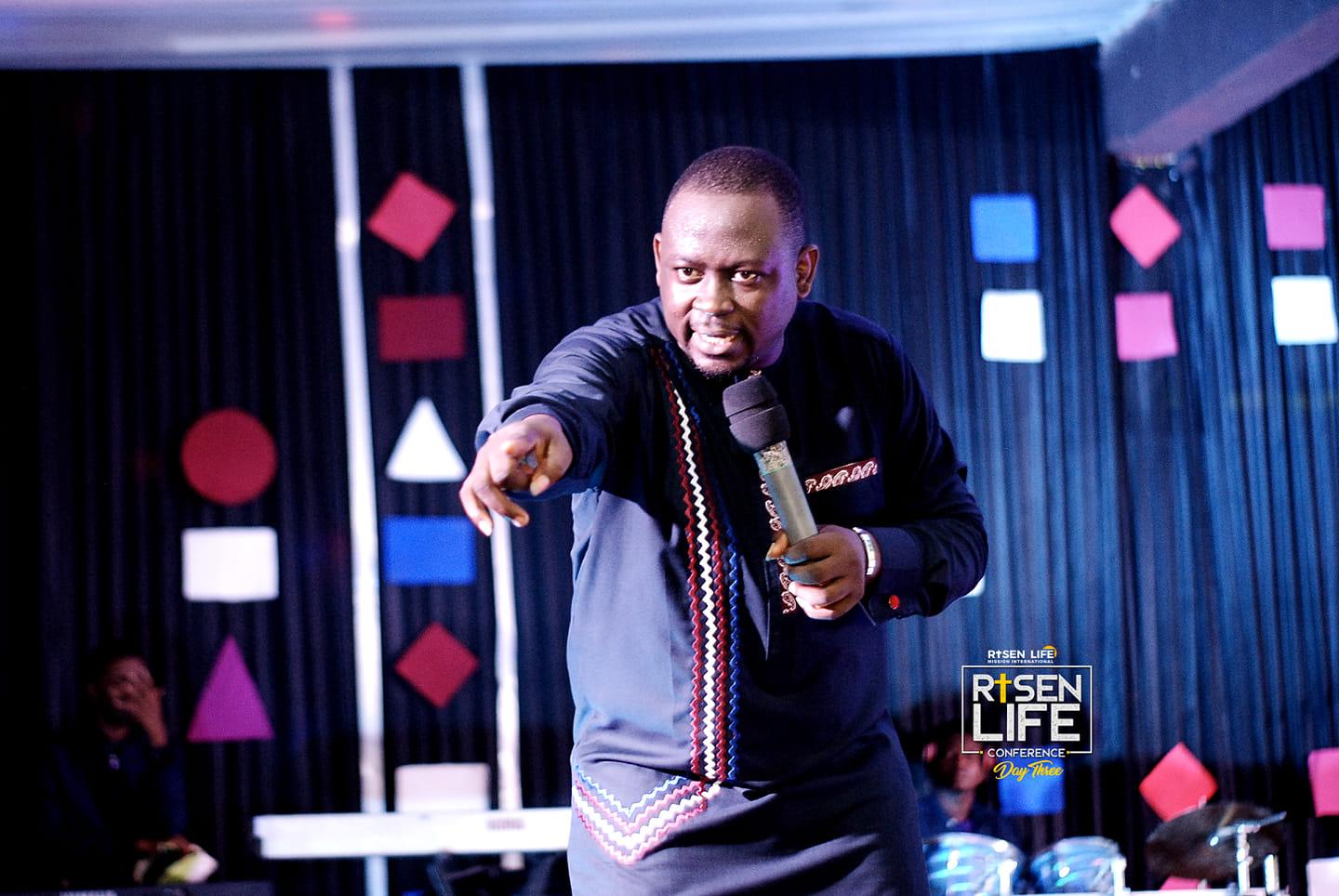 In today's world rife with darkness, fears and uncertainties, alot of people live without hope of finding an ever abiding peace and joy.
Risen Life is on a mission to change this narrative. Our sole aim is to help people everywhere experience the true life, the risen Life; A life that embodies the ultimate satisfaction we all desperately crave. Truly, light has come!
We have the mandate to raise an exceeding great army for our Lord by preaching the unadulterated gospel of the grace of God and taking this gospel to the ends of the Earth, reaching the unreached and saving the unsaved.
You were created for a greatness above self, you are God's instrument.
We are happy to have you on our website. Resource materials are available here to bring to you an experience of the glory of God. Feel free to navigate and feed.
Raising An Exceeding Great Army
This meeting is designed to effectively equip believers with the truth of the gospel of His grace and expose them to the experience of the same in miraculous signs and wonders.
Along side the Sunday Service, this meeting is aimed at refueling, reaffirming, re-establishing and rejuvenating the saints with the consciousness of the Spirit within via supernatural encounters.
Connect is a hub where we meet weekly for fellowship in the Word and prayer in a family-like atmosphere of love and togetherness. Risen Life is big enough to accommodate you and small enough to connect with you.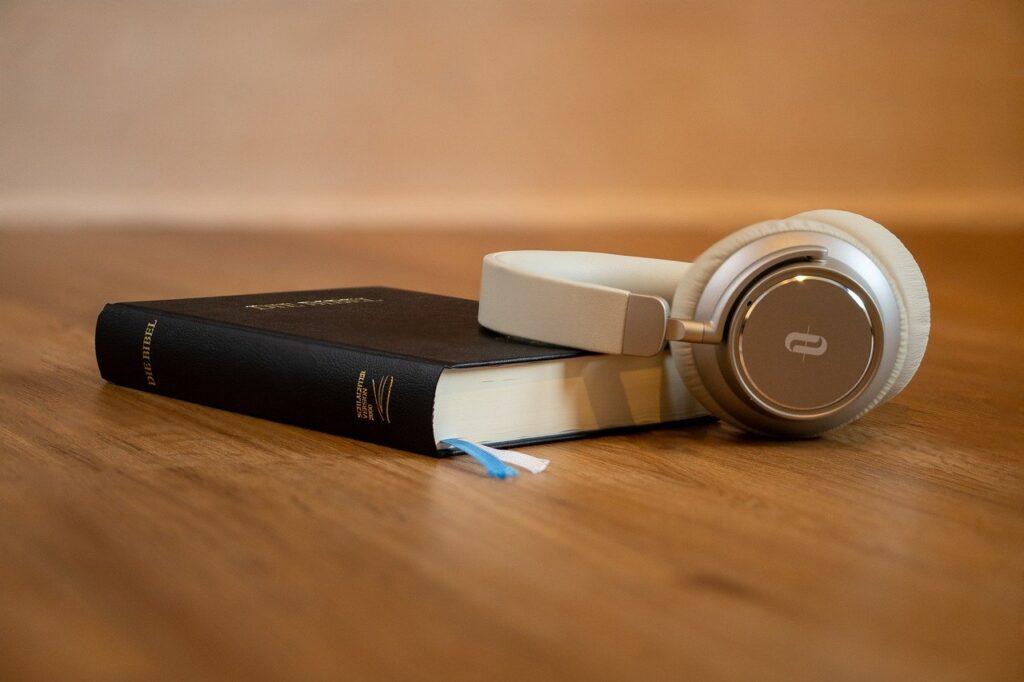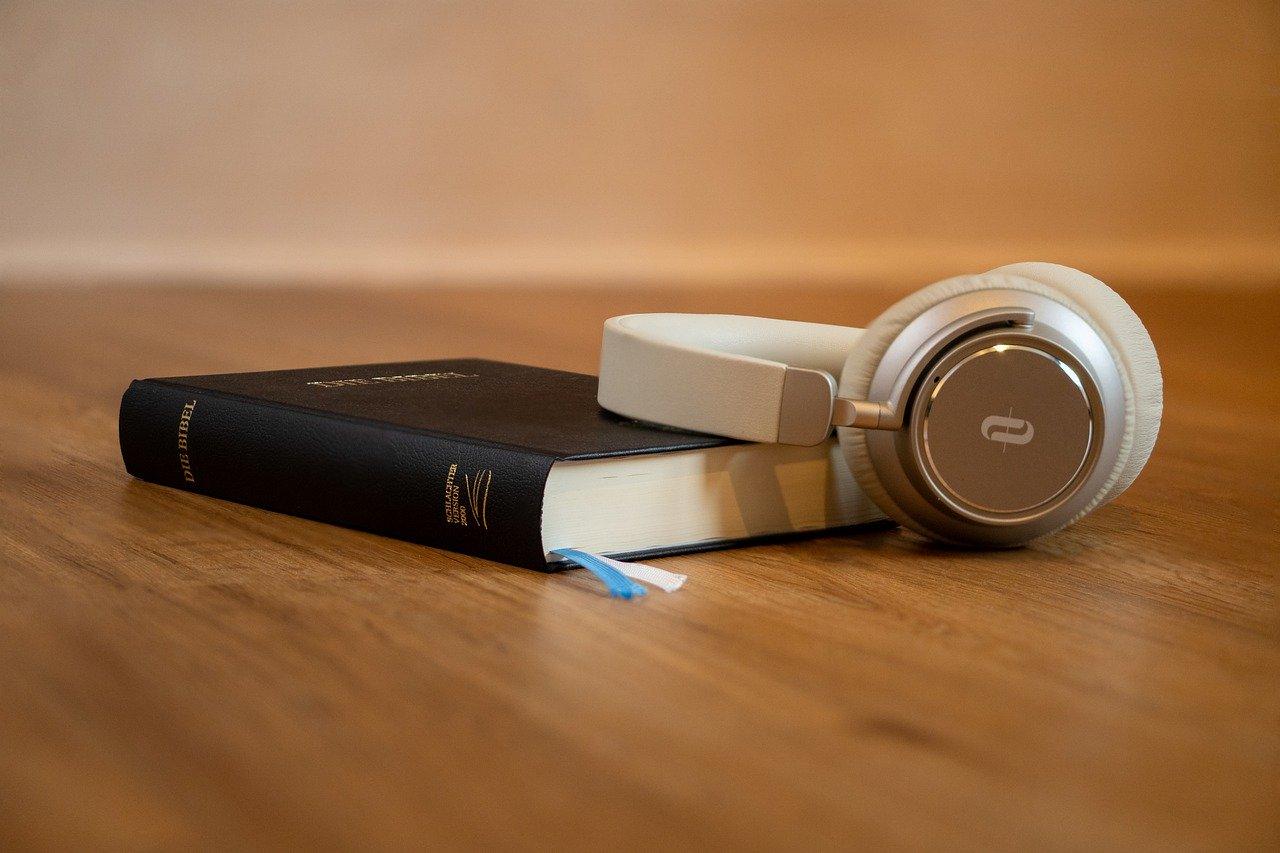 Find here downloadable mp3 messages from the supernatural ministry of Pastor Efosa Efosa.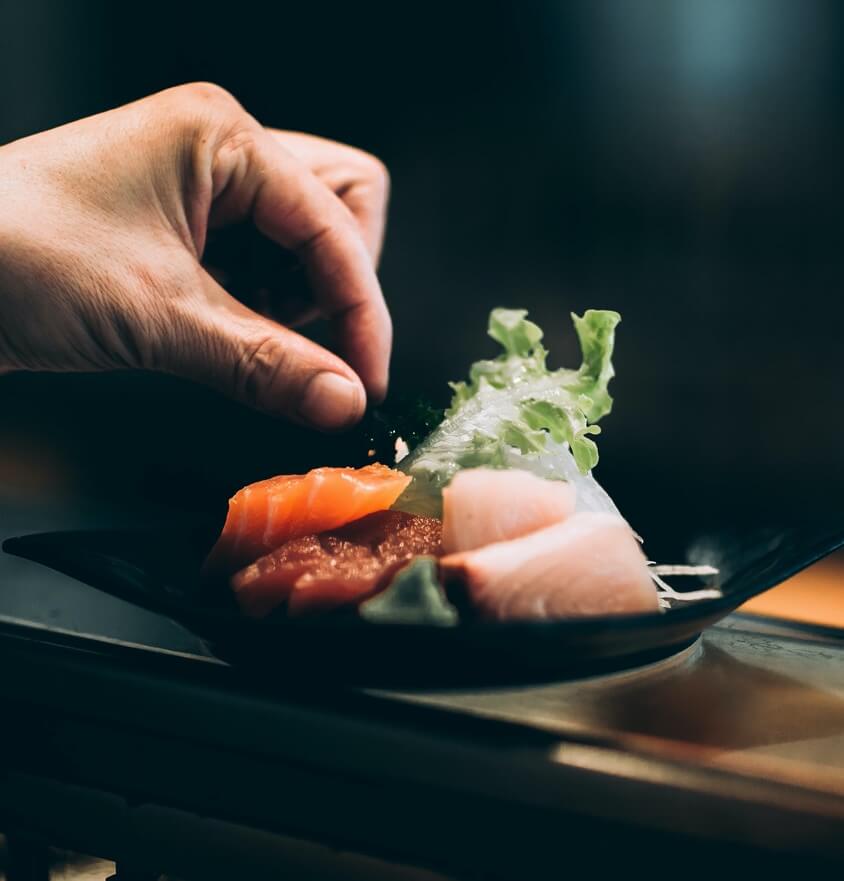 Find here Spirit-inspired articles to help you in your journey of faith in Christ Jesus.
Our Kids Team has been working hard to bring your kids a fun-filled and highly impactful experience.
Small efforts make big change. At Risen Life Mission there is a place for everyone and everyone counts. That includes you.